Experience
Rely on our extensive industry connections, and experience, to turn your opportunities into success
Capital
Secure unparalleled direct access to capital for your business, no matter how complex the funding structure you require. Our expertise, paired with our industry network of key players and various funding channels - both local and offshore - allow us to deliver the solutions you need.
Advisory
Unlock the knowledge, experience, expertise, and direct access to debt and equity capital you need to grow successfully in today's complex and fast-changing markets.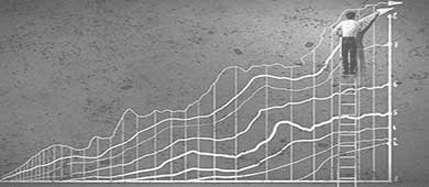 Investment
Our goal is to be the 'capital partnership' between our investor clients and property professionals looking for innovative finance solutions. If you share our goal of 'capital partnership,' we invite you to connect with us and leverage the deep understanding of the markets, we offer our clients.
Real Estate
Our strengths lie in offering our clients bespoke funding solutions across the entire spectrum of debt, equity, advisory and investment, regardless of their complexities, in fact we thrive with more complex matters. We are the strategic real estate and property finance partner you can trust.
Our Team
Our people are our most important assets. High calibre. Industry leading. Cross-functional. No matter what your project specific needs are, you can be sure that we understand them, and that a conversation with us is one worth having.
Careers
Are you talented and ambitious, with a good understanding of corporate finance? You may have a future with us. Learn more about our company, our culture, and the positions we have vacant at this time.
What our Clients say

I have met an amazing array of property finance people during that time, but always come back to Challis Capital for advice, assistance and financial solutions.I highly recommend Bill, and his team, to anyone seeking finance from a professional and dedicated team.In an industry littered with part time inexperienced operators, Challis is a standout player!
Melbourne Property Developer

"We approached Challis Capital to assist in a capital raise for a series of hotels which we were planning on building and operating.The team at Challis provided an end to end solution from assisting in the capital raise, advised on the right builder and helped secure the debt funding.I highly recommend the team at Challis Capital.

"As an accountant, I know a thing or two about money. Even then, the guys at Challis Capital opened my eyes to lending solutions the main banks – and even non-conforming loan brokers - were not able to offer me.I highly recommend them for business owners with more 'complex' financial requirements – they were great to work with, and I wouldn't hesitate to do so again!"
Need more details?
Call us on
1300 01 01 71
Alternatively, complete this form and one of our financial experts will call you back within 24 hours